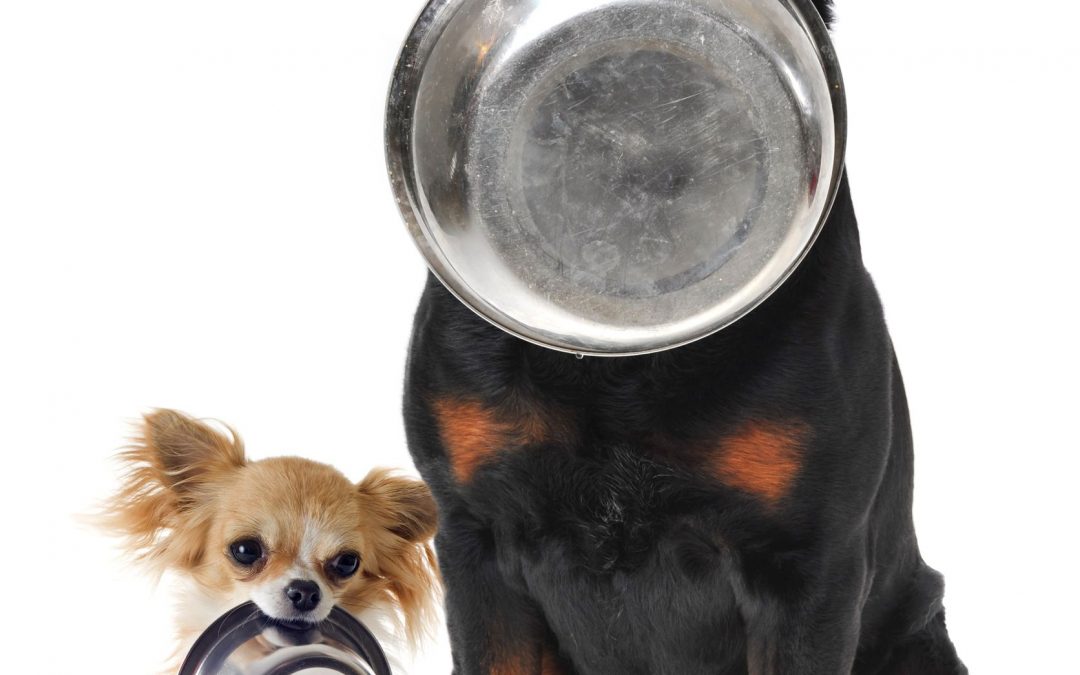 Hill's Pet Nutrition is expanding its voluntary recall of canned dog food products due to elevated levels of Vitamin D. This expansion relates to the same vitamin premix that led to the Jan. 31 voluntary recall.
Longwood Veterinary Center has not sold any of the newly recalled products. We are posting this announcement for those who may have purchased these foods elsewhere.
If your pet has eaten these recalled foods, please call your veterinarian as soon as possible. However, in most cases, complete recovery is expected after discontinuation of feeding.
Both Hill's and the FDA encourage customers to contact consumers who have purchased recalled products if they have the means to do so.
Please review the full list of recalled products below, and visit https://www.hillspet.com/productlist for more information.
Product Name
SKU Number
Date Code / Lot Code
Hill's Prescription Diet k/d Kidney Care with Lamb Canned Dog Food, 13 oz, 12-pack
2697
102020T25
Hill's® Science Diet® Adult Perfect Weight Chicken & Vegetable Entrée dog food 12 x 12.8 oz cans
2975
092020T28
Hill's Prescription Diet c/d Multicare Urinary Care Chicken & Vegetable Stew Canned Dog Food, 12.5 oz, 12-pack
3384
092020T29
Hill's Prescription Diet c/d Multicare Urinary Care Chicken & Vegetable Stew Canned Dog Food, 5.5 oz, 24-pack
3388
102020T18
Hill's Prescription Diet i/d Digestive Care Chicken & Vegetable Stew Canned Dog Food, 12.5 oz, 12-pack
3389
092020T28
102020T24
102020T25
"Hill's™ Prescription Diet™ i/d™ Low Fat Canine Rice, Vegetable & Chicken Stew 24 x
5.5 oz cans"
3391
092020T27
Hill's Prescription Diet g/d Aging Care Turkey Flavor Canned Dog Food, 13 oz, 12- pack
7006
092020T22
Hill's Prescription Diet i/d Digestive Care with Turkey Canned Dog Food, 13 oz, 12- pack
7008
092020T21
Hill's® Prescription Diet® r/d® Canine 12 x 12.3 oz cans
7014
092020T28
102020T27
102020T28
Hill's Prescription Diet w/d Digestive/Weight/Glucose Management with Chicken Canned Dog Food, 13 oz, 12-pack
7017
102020T24
102020T25
112020T09
112020T10
Hill's Science Diet Adult Chicken & Barley Entrée Canned Dog Food, 13 oz, 12-pack
7037
092020T22
Hill's Science Diet Adult Beef & Barley Entrée Canned Dog Food, 13 oz, 12-pack
7039
092020T31
102020T21
Hill's Science Diet Adult Chicken & Beef Entrée Canned Dog Food, 13 oz, 12-pack
7040
112020T10
112020T11
Hill's Science Diet Adult 7+ Beef & Barley Entrée Canned Dog Food, 13 oz, 12-pack
7056
102020T28
Hill's Prescription Diet w/d Digestive/Weight/Glucose Management Vegetable & Chicken Stew Canned Dog Food, 12.5 oz, 12-pack
10129
112020T11
112020T05
Hill's Prescription Diet i/d Low Fat Digestive Care Rice, Vegetable & Chicken Stew Canned Dog Food, 12.5 oz, 12-pack
10423
092020T27
092020T28
092020T24
Hill's® Science Diet® Adult 7+ Healthy Cuisine Roasted Chicken, Carrots & Spinach Stew dog food 12 x 12.5 oz cans
10449
092020T28
Hill's Science Diet Healthy Cuisine Adult Braised Beef, Carrots & Peas Stew Canned Dog Food, 12.5 oz, 12-pack
10451
092020T28
Hill's Science Diet Healthy Cuisine Adult 7+ Braised Beef, Carrots & Peas Stew Canned Dog Food, 12.5 oz, 12-pack
10452
102020T28
SKU and Date Code/Lot Code Locations on Impacted Canned Dog Food Products: