Department of Agriculture Offers Advice for Pet Owners Amid COVID-19 Restrictions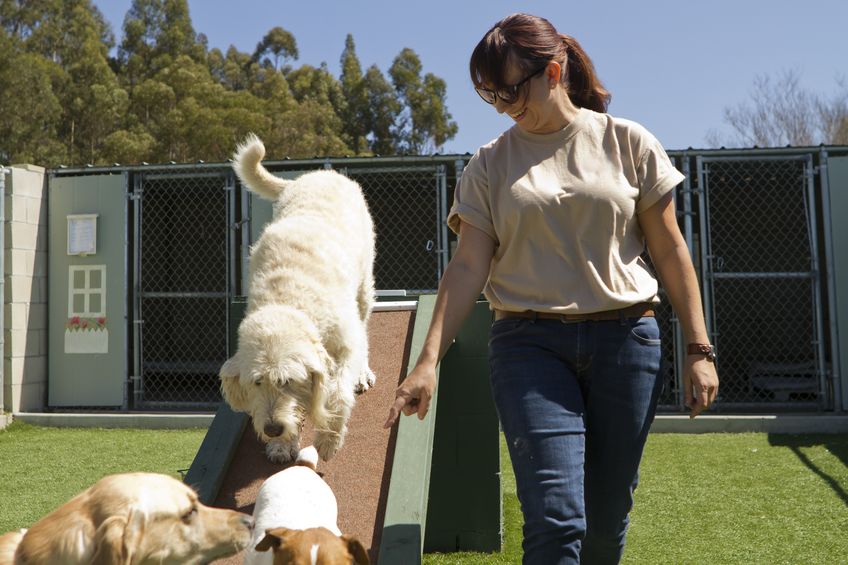 In the light of COVID-19 mitigation, it's important to be prepared as a responsible pet owner for anything that may happen.
Pennsylvania pet owners have been offered the following advice:
Appoint a family member or friend to care for your pet or pets in the event that you do become ill
Prepare crates, food, and supplies on hand for quick movement of pets if it becomes necessary
Make sure pet vaccines are up to date in case boarding becomes necessary
Make sure you have proof of vaccines, as failure to provide such proof could result in your pet having to be vaccinated again
Ensure all medications are documented thoroughly with doses and administering directions included (include prescription, and vet contact info as well)
Make sure your pet has identification, ie: collar with license and rabies tag including owner info
Place a list of pets in the home with descriptions and any pertinent info on the front door for first responders
Per the WHO and CDC, COVID-19 is not zoonotic and can neither be contracted nor transmitted by cats or dogs. Find more info and further resources here.